Website/Software Developers
Skilled & Experienced Website/ Software Developers you can count on. Providing Maximum Security assured custom Website/ Software for your business.
System Developers
Management System Providers you can rely on. Management Systems which can help grow and manage your business with ease. E.g. School Portals, Hospitals, Agriculture, Accounting, etc.
Digital Marketers
Seeing your business succeed is our priority. And businesses can always succeed via Digital Marketing. The world is now moving to the path of Technology. Why not market your business with DigiWeb Developers.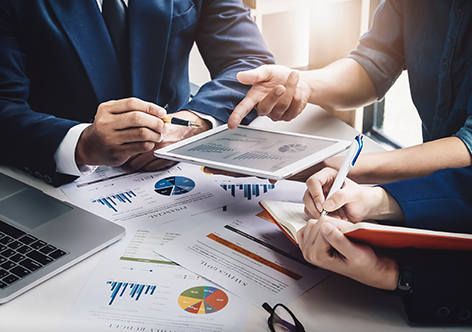 About Us
DigiWeb Developers is an Information Technology (Software, Systems) company in Nigeria. Having an extensive wealth of experience in many diverse areas of Software, Systems & Website Development, Digital Marketing, Branding and Logo Development(Graphics).
We build Software Products for different industries, which will always be suportive to the community.
DigiWeb Developers is a Software Company, founded in the year 2016 by Onuoha Franklin, the company is registered as DigiWeb Developers. Onuoha Franklin is currently DigiWeb Developers' Chief Executive Officer (CEO)/owner.
Our Features
Skilled Developers: We've go skilled developers who are capable of building any software/website for your business.
Best Customer Service Our customer service are able to provide friendly & technical support for you.
Quality Service & Affordablity At DigiWeb Developers, we're known for affordability, while maintaining quality and reliable services
Our mission is to be the leading Software & System Development Company providing Website, Software, Systems and I.T Solutions that build businesses and to alter the dynamics of the industry by providing trusted, supportive and quality Technological solution services in the world at large to both local and international clients.
Our vision is to be among the Most Trusted Software & System Development Companies that offer best Website, Software, Systems and I.T Solutions to its clients.
It has always been our firm believe that technology can make the world a better place if used in the right way and also that we will definitely achieve our mission as well as the vision by putting in the best of our knowledge and ideas together.
What Our Clients are Saying
Our clients satisfaction, our concern. We are proud to showcase our clients testimonials
Speaking from experience, DigiWeb Developers has always been trusted company in terms of IT Services. They've really supported my School with their Software, DigiSchool Portal even during the recent Pandemic.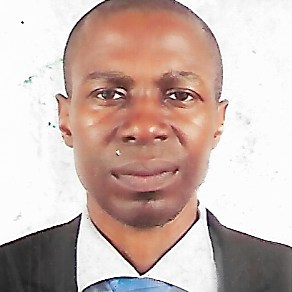 Dr. Chinedum O.
Deputy of MMT, FUTO
I could remember searching the Internet for weeks in need for a technological support for my business. And since I met DigiWeb Developers, they have been providing what I've ever wanted in my business. I'll give them 5 stars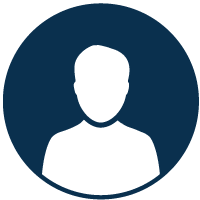 Mr. Godswill P.
Team Leader, MuzTech
I've always want to get a website for my business without much cost, which was not working out. Not until I reached out to DigiWeb, and they have provided me a website for my Business.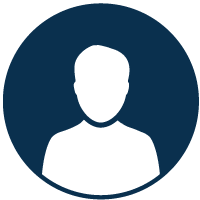 Miss Chioma
CEO, Chiomzy Kitchen