Find Below List of Digiweb Developers Latest Software Products
We've got Software Products to help your business, depending on your busineess category. And we're always working tirelessly towards making it better. Digiweb Developers is aimed at building Software Products to help every business in the community. Some of these products may be free or paid (affordable).
Looking for Quality Products (Software & Systems) and Services?
At DigiWeb Developers, we deliver good products(softwares & systems) and services at an affordable cost to our prospective and potential clients, and at same time maintaining maximum secured systems with no compromise.
What Our Clients are Saying
Our clients satisfaction, our concern. We are proud to showcase our clients testimonials
Speaking from experience, DigiWeb Developers has always been trusted company in terms of IT Services. They've really supported my School with their Software, DigiSchool Portal even during the recent Pandemic.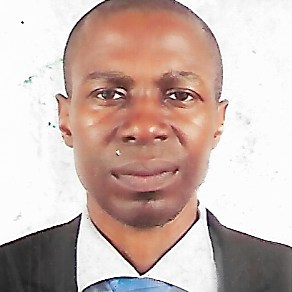 Dr. Chinedum O.
Deputy of MMT, FUTO
I could remember searching the Internet for weeks in need for a technological support for my business. And since I met DigiWeb Developers, they have been providing what I've ever wanted in my business. I'll give them 5 stars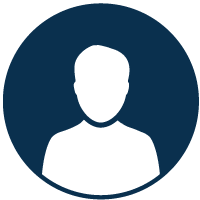 Mr. Godswill P.
Team Leader, MuzTech
I've always want to get a website for my business without much cost, which was not working out. Not until I reached out to DigiWeb, and they have provided me a website for my Business.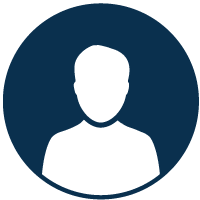 Miss Chioma
CEO, Chiomzy Kitchen