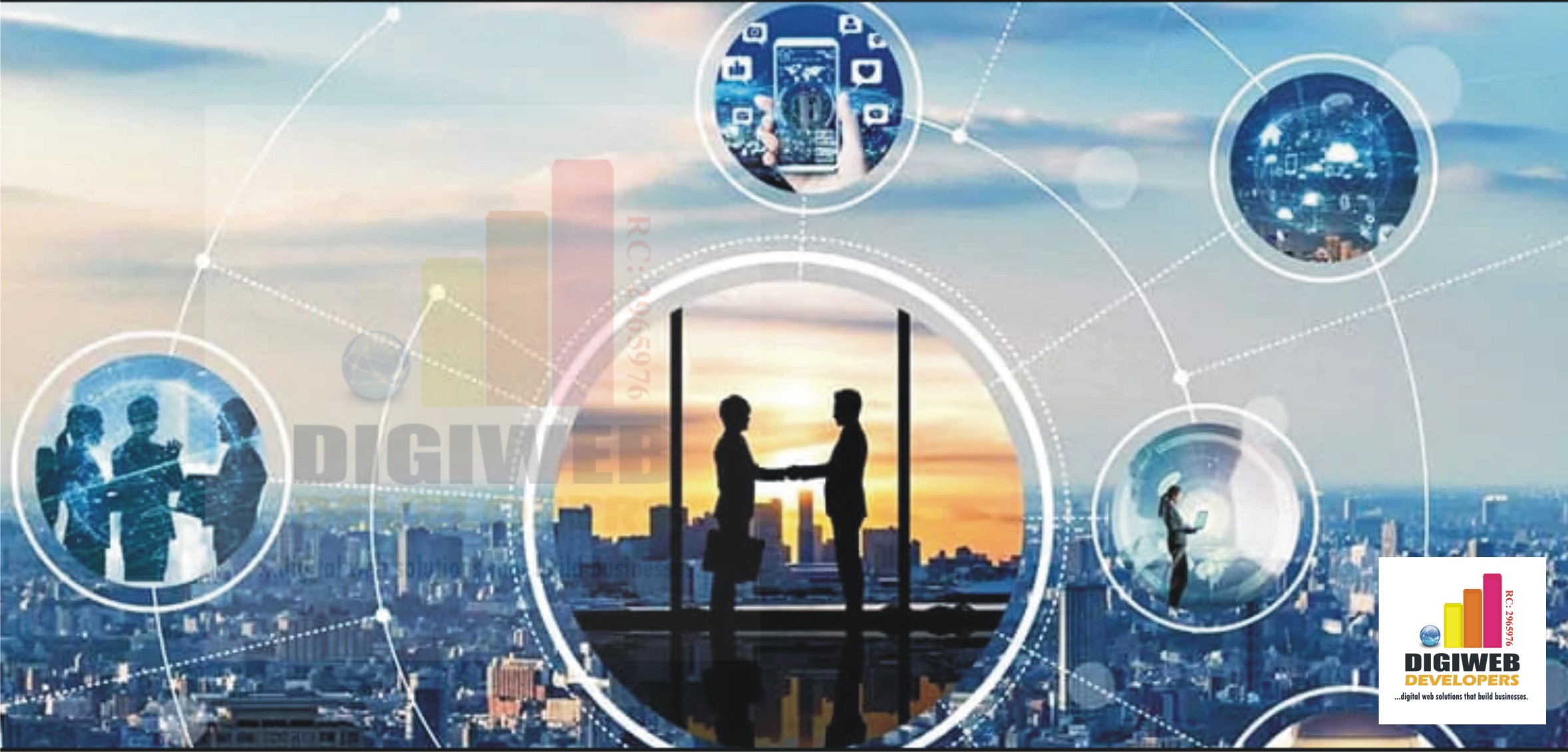 Why Businesses need Technology for growth and sustainability
September 21, 2020

Onuoha Franklin

Business, Technology, e-Commerce, Education,
In this current age, technology has been one of the biggest and widely used strategy for every business to grow and maintain its customers. The world can no longer do without technology.
In this article, we're going to briefly explain Why Businesses needs Technology for growth and sustainability. And before we get started, what is technology all about?
What is technology?
Computer technology combines the hardware of computers and computer-controlled devices with software—operating systems, authoring tools, expert systems, and courseware—to support training technology- Source: Science Direct.
Computer technology in business is now in high demand and a growing necessity. As long as humans do live on earth, every business must incline and heed to its call. Innovation is crucial to the continuing success of any business, and since technology paves the way for it, it can be gathered here that business needs technology to be sustained.
Why Businesses needs Technology for growth and sustainability - Importance of Technology
Business
Technology is unavoidable or inevitable in every business. Its reason is simple, without technology in every business its growth and sustainability will be so hard, it could suck.
In reality, technology has played a very important role in how we manage our business and its impact is higher than that we expected. So we are developing new innovations to live in a better and standardized life.
Must read: Tech is more than a Brand - It's the Future
Technology has helped many countries to have a strong and even stronger infrastructure in place which has improved transportation, better schools, hospitals and other municipal services, and access to health care. Large and small businesses.
Security
Technology is important because it makes you feel more secure with every area in life for both personal and business reasons. Technology can make any family or business feel safer. Information is stored with ease and integrity. With this, confidential and sensitive information are less prone to vulnerabilities. And information can be instantly retrieved and make forecasts, which can be crucial in decision-making processes.
There have been many security devices and software available in the market to secure your financial data, protect your home when you are away and so much more.
Education
Technology ushers in fundamental structural changes that can be integral to achieving significant improvements in productivity.
Technology is used to support both teaching and learning, technology infuses classrooms with digital learning tools, such as computers and hand held devices; expands course offerings, experiences, and learning materials; supports learning 24 hours a day, 7 days a week; builds 21st century skills; increases student engagement and motivation; and accelerates learning.
Technologies like Digischool Portal (School Management System) makes it more efficient for teachers to handle report cards and grading papers, thus cutting down working hours that usually go well beyond the school day.
Must Read: About Digischool Portal (School Management System)
Technology also has the power to transform teaching by ushering in a new model of connected teaching. This model links teachers to their students and to professional content, resources, and systems to help them improve their own instruction and personalize learning.
International Influence
Technology in business made have it possible to have a wider reach in the current global market. The international influence has been realized because of the wonders of technology. And right now, anyone can do business anywhere in the world.
Must Read: The Importance of Having a Website For Your Business
Advances in technology are producing many changes in our society and in the job market, and these developments are reformulating the way of doing business.
In e-commerce, technology has boosted its development and has even brought new dynamics to globalization of businesses. The high speed of global communications also has allowed real-time trading and collaboration and has incremented international trading.
--
Are there more reasons why Businesses needs Technology for growth and sustainability? Please feel free to contribute this article.